Graeme1858 wrote:

Gfamily2 wrote:If using a webcam, the field of view is really very small. However, for planets, what you can do to help find them is to put the scope really out of focus, because that makes the 'disc' much larger, and you can often see it even if the planet itself is out of the field of view.

Guess who discovered this by accident

Would one of these do the job?

https://www.ebay.co.uk/itm/USB-50MP-HD-Webcam-Web-Cam-Camera-with-MIC-for-Computer-PC-Laptop-Desktop-WN/153146573068?epid=930594269&hash=item23a83f410c:g:c-AAAOSwf2pbesKW

Regards

Graeme
It's hard to tell.
You need to remove the existing lens from the cam and replace it with a 1.25" eyepiece adapter like this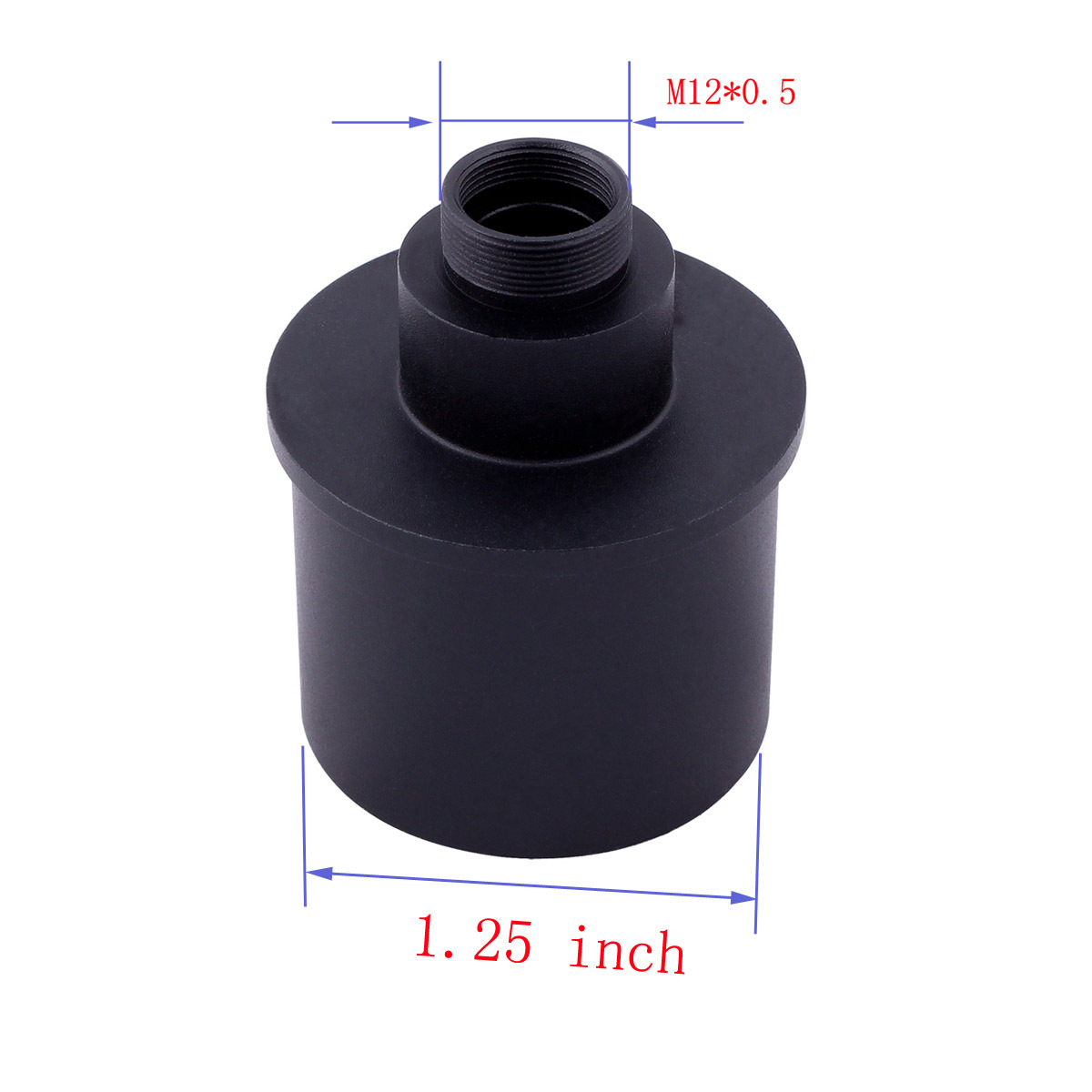 Whether you can do that will depend on how the existing lens is attached.
There are some standard lens mounts used on cameras, and this adapter will work with an internal M12 , thread (which is one of them) but I can't guarantee that it'll work with the camera you're suggesting.
But if you're willing to just araldite the adapter to the webcam circuit board, that would probably be fine.
NB The adapters come with or without IR cut off filters, and as removing the lens is likely to remove the camera's internal IR filter, it's probably worth getting one with the filter otherwise the colour balance is likely to be 'out'. In addition, if you were using a refractor, the lack of an IR filter would probably cause Halo-ing around your image as a form of IR Chromatic Aberration.